3 x Bum Balm ~ Unscented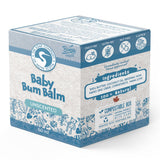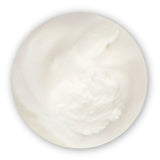 🌟🌟🌟🌟🌟
Recently bought this for my preemie newborn, my husband and I absolutely love this bum balm. A little does go a long way and we're SO happy we were able to find a clean alternative to the commercial diaper creams on the market. Thank you Nana Leigh!
Gift Item
Sorry cant review as it was a gift for an expecting mother. I'm sure she will love it though :)
Hello Marilyn,
Thank you for your reply, and for sharing our products with others. Best wishes to the mum to be, and hope you are well!
Please check your email for a coupon from us to thank you!
Thanks,
Anna and the Soap Pro Team